SBS 'The Feed' Interview – details to follow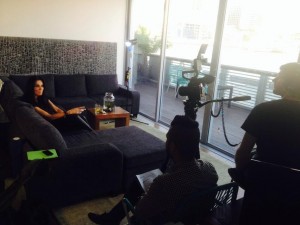 Channel 10 Interview
Back for More … Trish Invited back to 'Studio 10' on Channel 10, for another live interview.
Trishy Dishy Live on Channel 10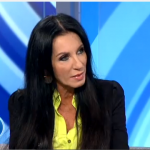 Live Radio Interview – Ox.Live
Trish is ready for her live interview with Oxford Streets radio station.  Listen here to the live recording  OxRadio Live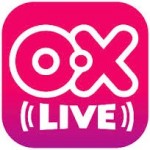 Studio 10 Interview
Trish chats live on Channel 10's morning program Studio10, with Ida Buttrose and Paula Abdul on the couch.  Tune in Thursday April 17th at 10.30am.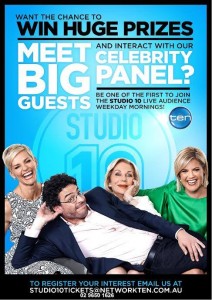 HUBERTUS'HUNT  – 50 minute film
Trish sharing her story with european lifestyle channel presenter Prince Hubertus von Hohenlohe-Langenburg. Hubertus Jagd is a 50-minute episodic, exploring the pulse of global cities … and who better to escort Hubertus and his Red Bull crew from Vienna around Sydney than our very own party queen!  – Saturday 5th April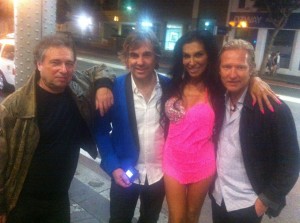 Partners with Fairfax Media in Australia – Friday 21st March
Signed with Fairfax Media for on-line commercial distribution in Australia and New Zealand on the Sydney Morning Heralds on-line TV network.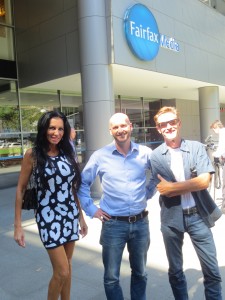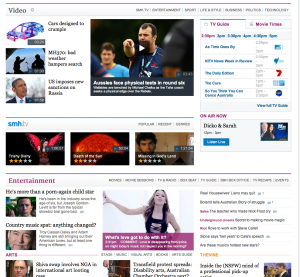 http://www.smh.com.au/tv/movies/trishy-dishy-5000061.html
Featured FilmInk Review – Wednesday February 19th, 2014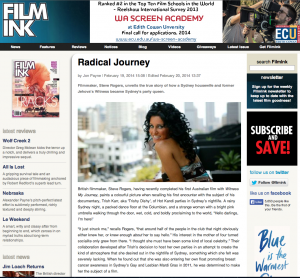 Sydney Screening – Thursday October 17th, 2013.
Wow, what an amazing night.  785 people packed into Event Cinema's to watch the homecoming of Witness My Journey, following its international film festival run.  How fitting this feature-length version should screen in Sydney 18-months after its first cast & crew preview at the Chauvel Cinema, Paddington.
Trish looked amazing, as always, and we honestly feel one would be hard pressed to surpass a screening quite like this anywhere in the world for a documentary.  As one person commented on Facebook … "I have never been to see a film with such a good looking crowd before."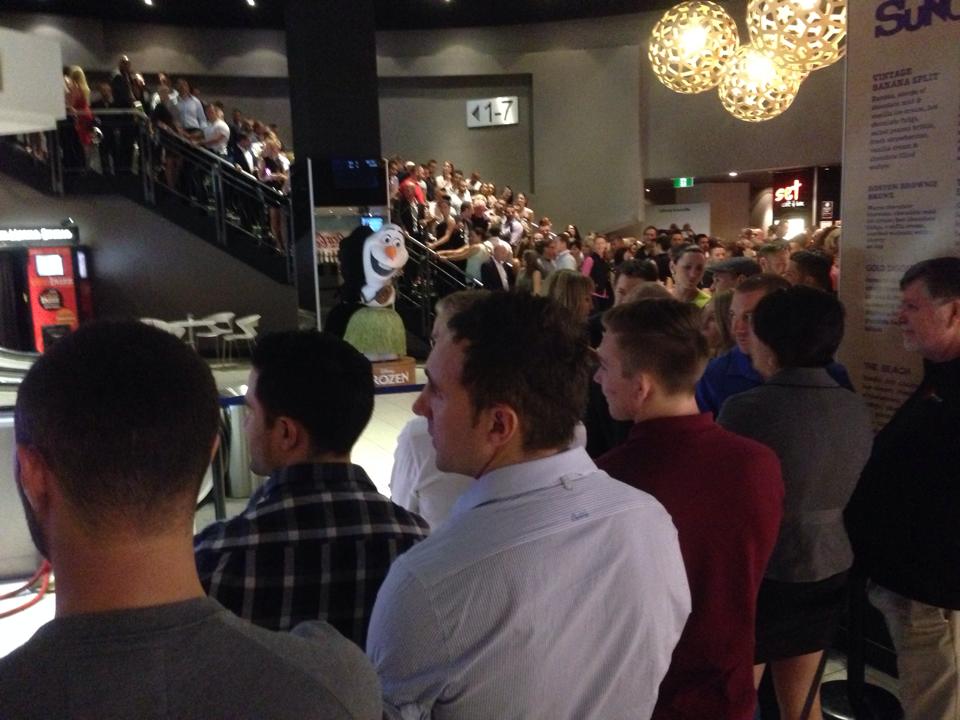 You, the people of Sydney and Melbourne made this an incredible night for all involved.  We are humbled by your continuous support.